3. Proteins in the Urine (Proteinuria)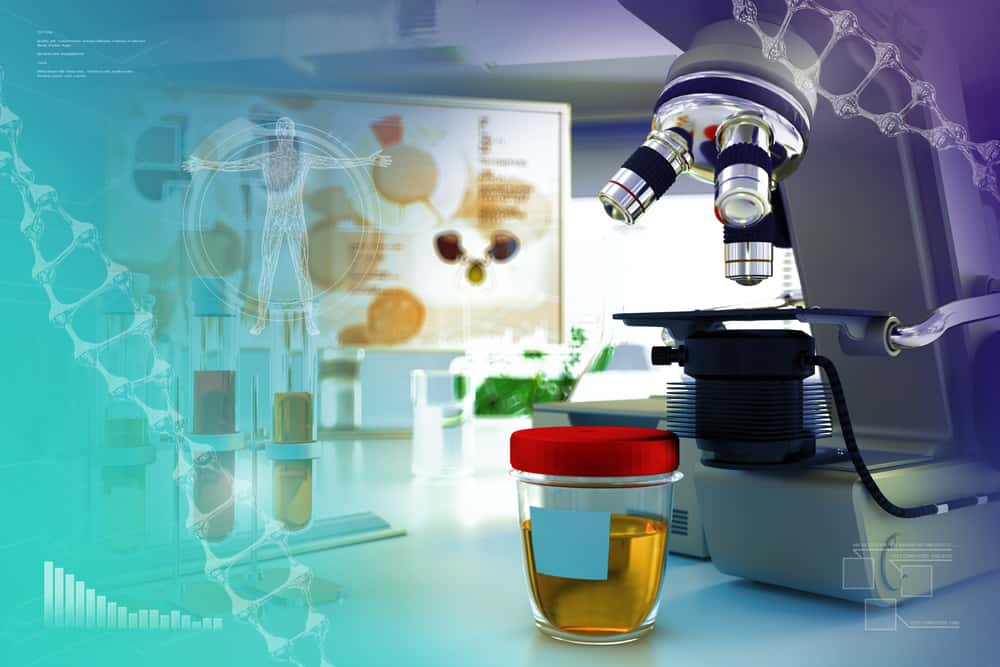 Proteins in the urine (proteinuria), along with HBP, are the classic indicators of preeclampsia. A urinalysis can typically detect proteinuria.
Why does proteinuria occur?
Preeclampsia can affect the whole body—including the kidneys. Affected kidneys may have difficulties properly processing bodily waste. As a result, excessive amounts of proteins can make their way into urine.
Preeclampsia can be a real pain—literally…