11. Blurry Vision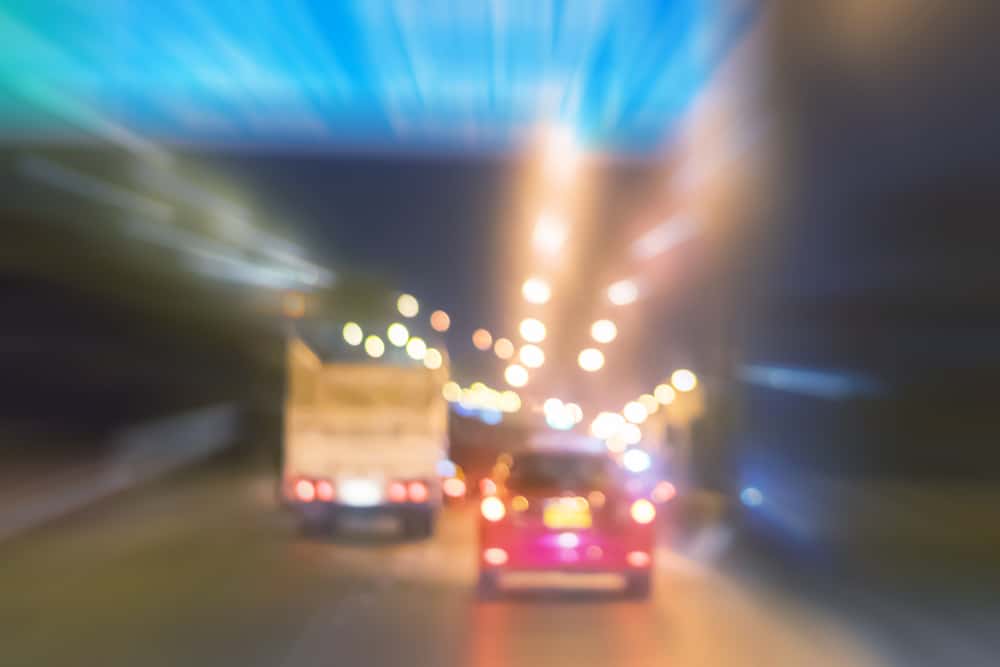 Anyone experiencing blurry vision during or after pregnancy should contact their medical provider right away, as can indicate a severe case of preeclampsia.
How common is this symptom?
According to experts, roughly 1 in 4 severe preeclampsia patients experience vision problems. Those with eclampsia (seizures; severe complication of preeclampsia) have a 1 in 2 chance of developing visual symptoms.
Blurring vision isn't the only way that preeclampsia affects vision, either…