7. Constant and/or Severe Headaches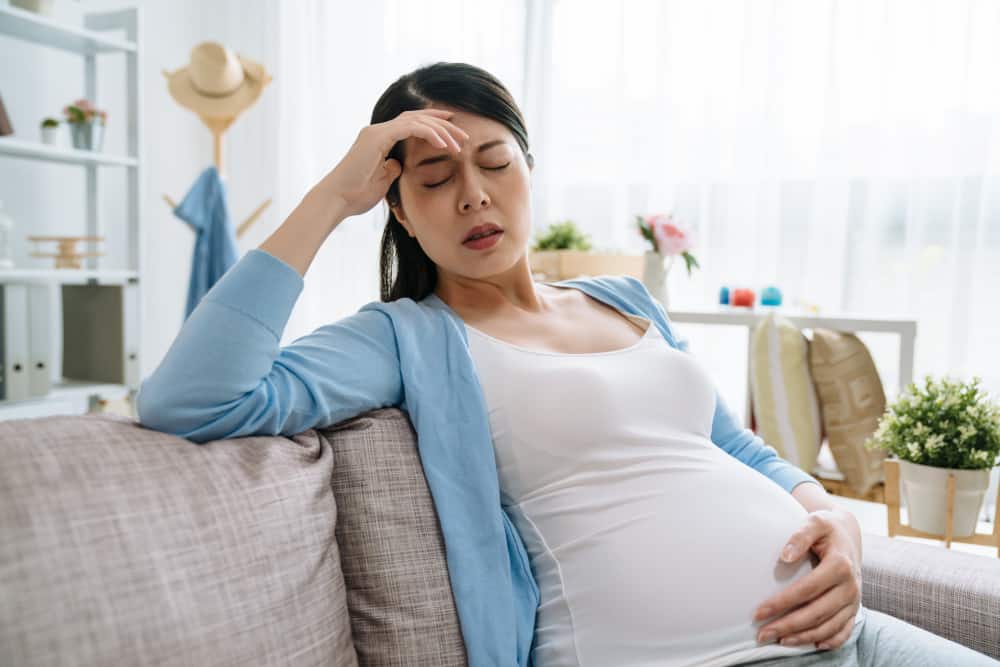 Headaches are common in pregnancy, which means it can be hard to tell if these pains are related to preeclampsia or a normal pregnancy.
What signals preeclampsia?
Those who notice constant headaches, intense headaches, or migraines that feel differently from previous ones should contact their medical provider. Additionally, research suggests that those who have a prior history of migraines are at increased risk of developing preeclampsia.
Pregnancy can come with unpleasant bloating and swelling, although in certain cases it could point to a serious underlying condition…