6. Immunotherapy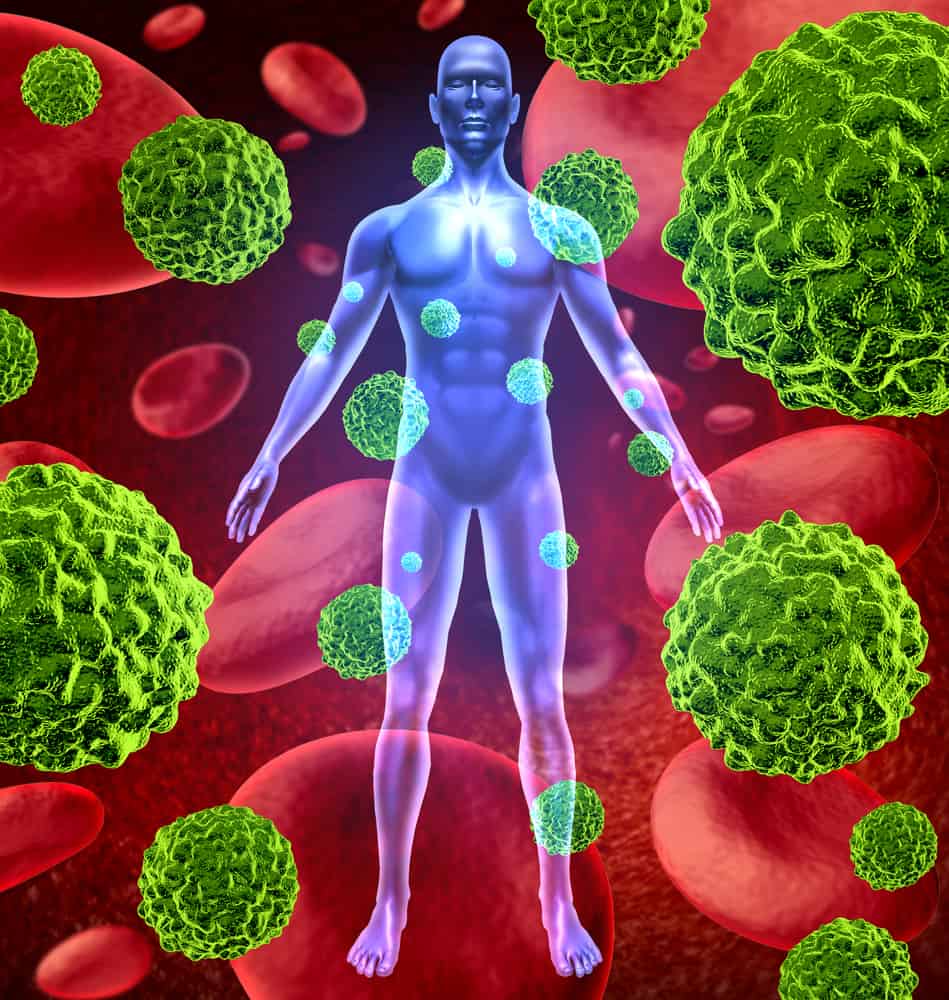 The immune system is the body's first line of defense against infection and disease. Immunotherapy (biotherapy, biologic therapy) makes use of the patient's immune system to help fight cancer.
How does it work?
There are several types of immunotherapy. What they all involve, though, is that they use naturally occurring substances in the body—or functionally similar synthetic substances—to give the patient's immune system a boost so that it can better fight cancer.
What type of cancer can it treat?
According to the National Cancer Institute, this treatment is common for the following cancerous conditions:
Localized BCC, or BCC that has not spread
Metastatic SCC, or SCC that has spread
AK
Stages III and IV as well as recurrent melanoma
The following procedure is less about killing malignant cells so much as it is about reducing unwanted appearances of unattractive growths…