5. Chemical Peel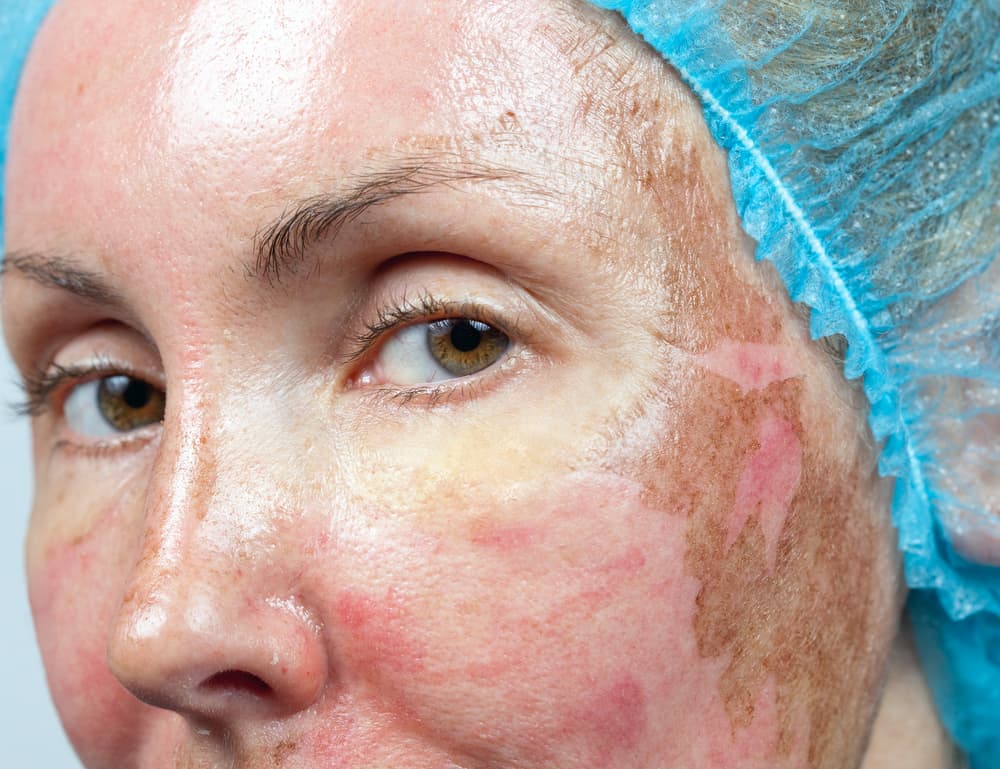 Chemical peels are also known as chemexfoliation and chemabrasion.
How does it work?
As the name implies, chemical peels are chemical substances that one applies to the skin. Once applied, the peel begins dissolving the skin's top layers.
What type of cancer can it treat?
Since this treatment does not reach far, medical providers may simply use it to treat AK, a precancerous condition, to reduce the odds of AK becoming cancerous while also improving the way skin looks.