13. Lymphadenectomy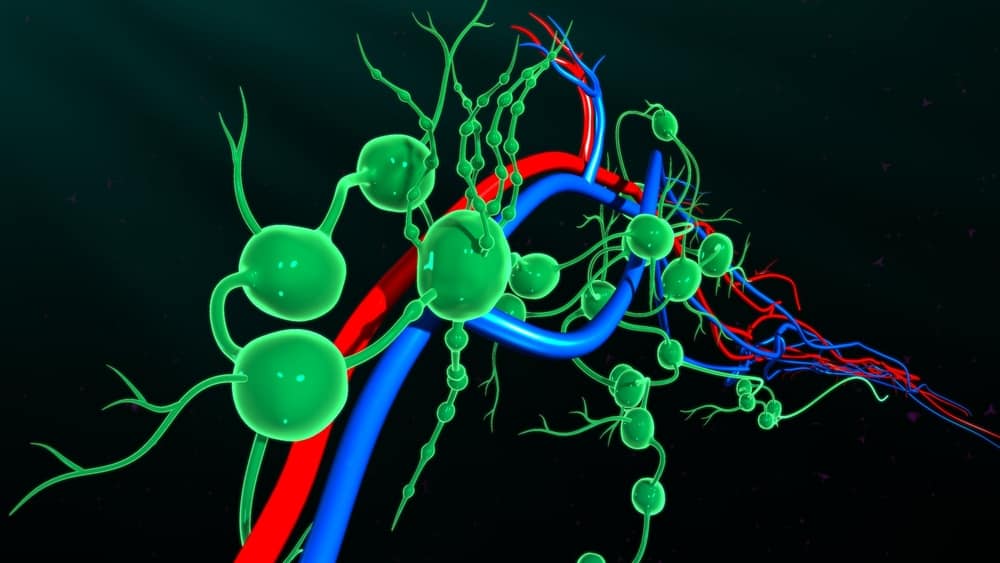 Lymphadenectomy is the technical term for lymph node dissection, or a surgery that removes lymph node tissue.
How does it work?
In cases where a cancer has spread (metastasized), physicians will check nearby tissue for malignant (cancerous) cells. If they find evidence that cancer has metastasized to a nearby lymph node, they will remove these tissues as well.
What type of cancer can it treat?
According to the National Cancer Institute, this treatment is for cases of melanoma, stages 1 – IV. Obviously, this type of surgery can remove quite a lot of tissue, unlike the following…