10. Electrosurgery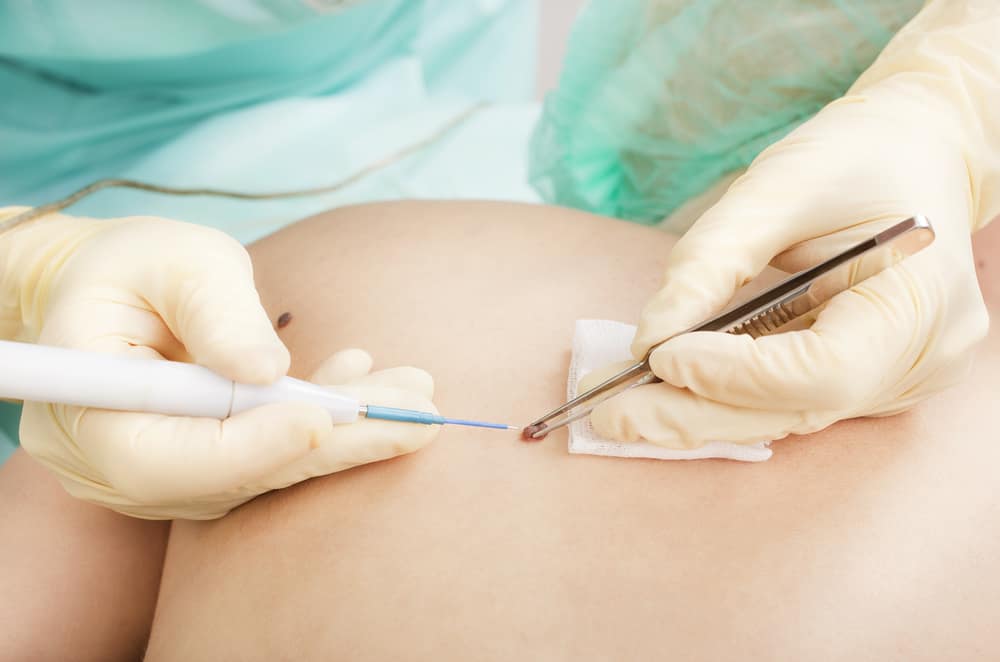 Electrosurgery is the term for treatment consisting of both curettage and electrodesiccation.
How does it work?
Curettage involves a surgeon using a curette, a specialized tool, to physically remove tumors. Then, the surgeon uses an electrode, which sends electrical currents to the surrounding tissue to both stop any bleeding from the curettage and destroy any remaining malignant tissues. According to the National Cancer Institute, a single treatment may require this process to be repeated up to 3 times.
What type of cancer can it treat?
This procedure can help with cases of BCC and SCC. In early stages, such as stages 0 or I, surgical removal of cancerous tissue may be all that is required. In later stages, medical providers follow tumor removal with other methods, including the following…