There's nothing more valuable than your health, which is why having accurate medical information at your disposal is so important. However, most people are busy and don't have time to read dense medical texts just to stay up to date on the latest medical news and trends.
That's where we hope we can help.
Drug Genius is the place to go to find helpful, accurate, and easy-to-read information regarding health, wellness, and medical topics. From medications to conditions to common questions, Drug Genius strives to provide everyone with the relevant information they're seeking.
Our team works to bring our readers the most up-to-date, relevant health-related news. Best of all, we do so in a way that is easy for everyone to read, so this information is more easily accessible for everyone.
Just know that while we strive to be as helpful as possible, Drug Genius is not designed to provide medical advice, replace the help of a licensed medical professional, and/or diagnose, treat, cure, or otherwise prevent any disease or condition. (Those who want more information can visit the official Drug Genius Terms of Use pages.)
Drug Genius is a website that provides users with reliable, evidence-based information about prescription medications. We help users make informed decisions by providing objective reviews on drug effectiveness and side effects as well as FDA warning letters.
The company's goal is to provide physicians and other healthcare providers interested in pharmaceuticals with the latest research from the medical community, helping them better educate their patients on which drugs are best for their needs.
Why Trust Us?
After merging with BioPortfolio in 2019 we have consistently provided hundreds of thousands of people with health and pharmaceutical information. Our posts are written by experts in their field and reviewed by our medical review board.
We have been featured on and referenced to by many of the largest online publications in the world. Here are a few of our brand mentions:
Our Medical Review Board
Our certified pharmacists and medical professionals verify the medical accuracy of the articles you read on our site.
All content written by our experienced writers is reviewed for accuracy and clarity before publication to ensure the utmost medical precision.
We work with a team of leading experts in their fields, one who reviews each article we publish from start to finish ensuring that it's medically accurate on every level – making sure any corrections are made so you can be confident when reading about new treatments or therapies.
Our Writers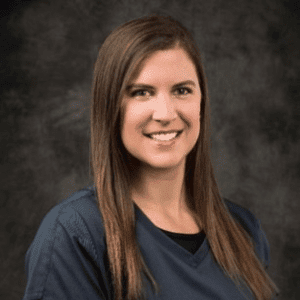 Sara McEvoy, PT, DPT is a licensed and board-certified doctor of physical therapy. She earned her undergraduate and graduate degrees from Boston University. Sara is also a professional freelance writer and copywriter who researches and writes almost exclusively within the health and wellness field.

Sara McEvoy – PT, DPT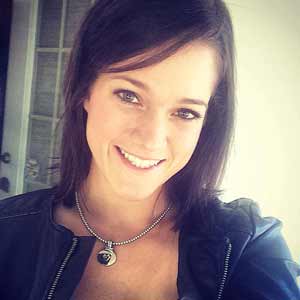 Samantha Carter, MS, RD, LD, is a clinical registered dietitian nutritionist. She not only completed her accredited dietetic internship, but also earned her Master's in Nutrition from Louisiana Tech University.

Samantha is a clinical registered dietitian nutritionist in Houston, Texas.

Samantha has worked in many clinical areas of nutrition including inpatient hospital care, outpatient diabetes, and renal/dialysis.

Samantha Carter – MS, RD, LD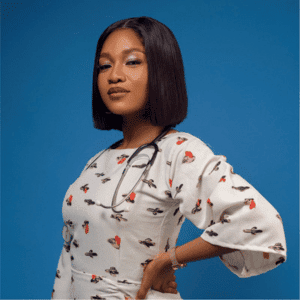 Maryjane is a Pharmacist, Writer, and a Researcher. She holds a bachelor of Pharmacy (B.pharm) degree from the School of Pharmacy, Agulu, Nnamdi Azikiwe University. While her area of expertise is in health and fitness, Maryjane is a versatile writer that has written on a wide range of topics including productivity, sports, and e-commerce.

Maryjane S. Adigwe – B.pharm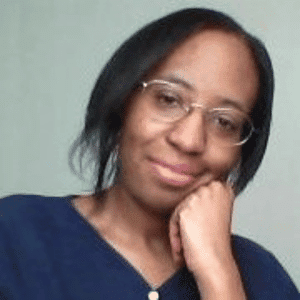 Michelle began working as a freelance writer in 2006. Her clientele included "The Pittsburgh Tribune Review: Focus Magazine," where I submitted lifestyle pieces. In 2008, I created a writing advice article to the website, "WOW: Women-on-Writing Ezine blog – The Muffin," which promotes the career of women writers.

Michelle Hickman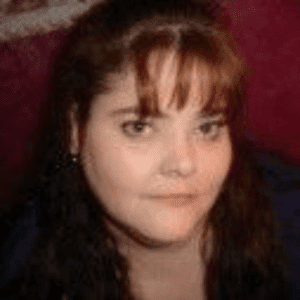 Trina has a wealth of knowledge and personal experience related to the medical field and the dental industry. She is well-versed on numerous mental health topics and physical therapy techniques. Throughout her career in the medical field, Trina held a variety of positions, some of which include laboratory assistant, phlebotomist, medical biller, and transcriptionist.

Trina has been an online writer for 10 years. Today, she frequently writes content for physicians, dental professionals, medical clinics and law firms.

Trina Herron-McMillin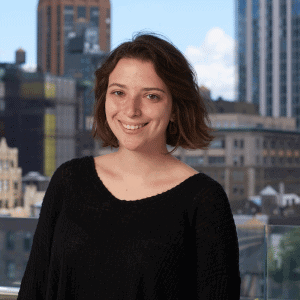 Sarah Fielding is a freelance writer based in New York City. Covering a range of topics with a focus on mental health and women's issues, her work has appeared at Healthline, Bustle, Business Insider, Fortune, and more. Fielding received her bachelor's in international fashion and business management from FIT, and also spent time living in Italy and Australia, writing as she traveled. She's the co-founder of Empire Coven, a space for highlighting trailblazing women across New York.

Sarah Fielding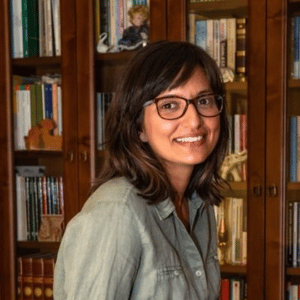 Dr. Manuela Callari is an Australian-based freelance science and medical writer. She earned her PhD in Medical Science, a Bachelor and a Master's degree in Material Science, and is a member of the Australasian Medical Writers Association (AMWA) and of Australian Science Communicators (ASC).

She has been published in Lateral Magazine, Careers with STEM, Warringal Publications (Health & PE) and Inspiring Australia. She is also an editor at Remember the Wild.

Dr Manuela Callari – PHD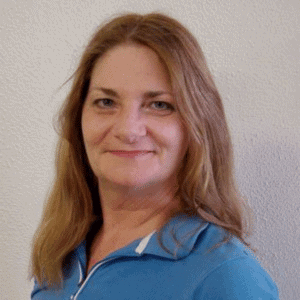 Lynn has been a freelance writer for more than a decade. She specializes in health and medical articles.

She has written more than 700 articles for LiveStrong and is currently penning a drug compendium for a drug detoxification clinic. Her work also includes numerous articles about proton therapy for cancer patients.

I back up my writing with 20+ years providing superior medical care to patients in clinics and hospitals.

Lynn Hetzler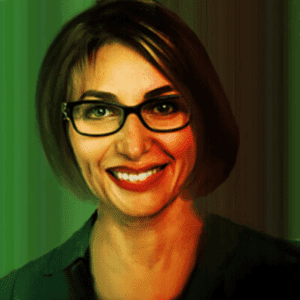 Darla Ferrara worked for years as an EMT and is now a full-time freelance writer who has created byline pieces for USAToday, Jillian Michaels, USARiseUP, New York Times — About.com, Multibrief, MedCity News, LiveStrong, and AOL.

She earned her Cardiac Arrest, Hypothermia, and Resuscitation Science Certification from University of Pennsylvania School of Medicine, her Nutrition for Health Promotion and Disease Prevention Certification from the University of California, San Francisco, and her certification in Musculoskeletal Case Studies – Anatomy from Harvard Medical School.

Darla Ferrara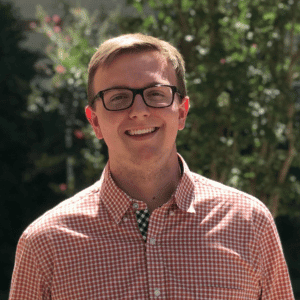 IColeman finished his PhD in Biostatistics at Vanderbilt University in 2022, where he worked on normalization and spatial statistics methods in cell imaging data.

He has experience in data science, freelance writing, & science policy. He is currently working as a Data Engineer at Nashville Biosciences!

Coleman Harris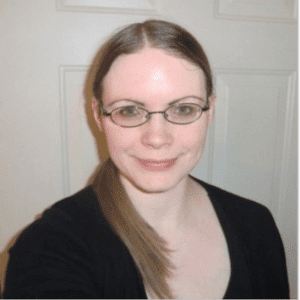 Amanda Delgado has been a medical writer for more than a decade. She is highly experienced at taking complex medical topics and breaking them down into content for the busy everyday reader.

Amanda Delgado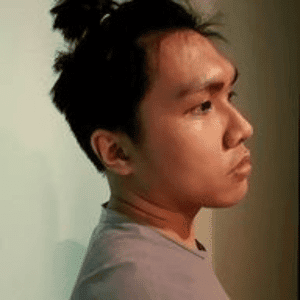 Bjorn Adto
About Drug Genius
Drug Genius is a part of the ND2A Group.
The company provides accurate and detailed information across different verticals in an easy-to-digest manner.
It is headquartered at Suite 832T 225 S Meramec Ave, St. Louis, MO 63105.
If you have any questions, please don't hesitate to reach out to us at [email protected]
Take a look at some of our resources.