Pill Identifier App
Search by Imprint, Shape or Color
Use the pill finder to identify medications by visual appearance or medicine name. All fields are optional.
How to identify a pill using the Pill Identifier?
Enter the imprint code that appears on the pill e.g. L484
Select the pill color (optional)
Select the shape (optional)
You may also search by drug name or NDC code
Useful tip: Search for the imprint first, then refine by color and shape if you have too many results.
Explanation of Pill Identifier Search Fields
Our pill identifier tool allows you to ID prescription drugs, over the counter (OTC) medications, and generic or brand name pills and capsules using a variety of methods.
You can search using the imprint, size, name/ingredients, national drug code (labeler or product code), color, or shape. Each search field is optional, although we do recommend using multiple fields to increase the accuracy of the medication identifier.
*If you do not find a match, call your pharmacist or doctor for accurate medical advice.
Imprint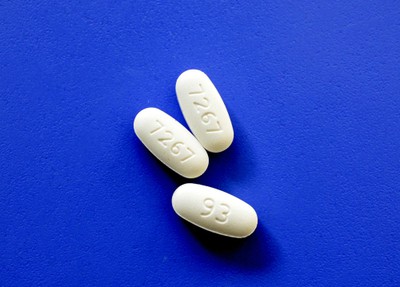 Use to identify medication by entering the combination of letters & numbers imprinted on the pill or capsule.
Imprint Examples:
Size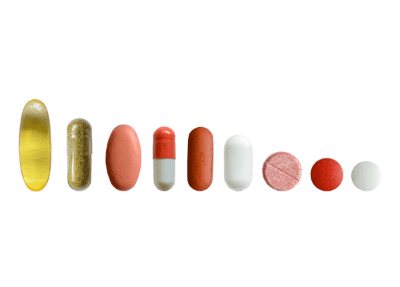 Use to search for medication by size of the pill/capsule in millimeters. Ideally used to refine results. Select the size from the dropdown menu.
Name or Ingredients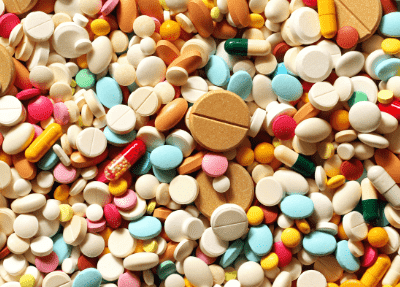 Use to search for pill image if you know the name or active ingredient of the drug. May produce multiple results.
NDC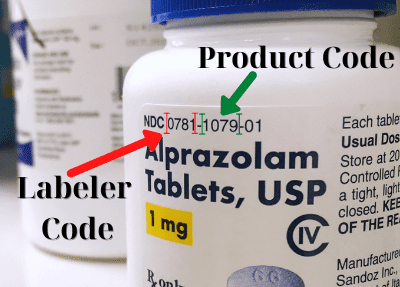 Use to search for pill image by using the National Drug Code. The first set of digits is the labeler code while the second set of digits is the product code.
Color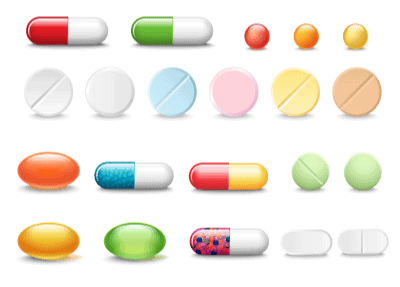 Use to search for information by pill or capsule color. Select the color from the dropdown menu. (if the medication ahs more than one color, use the most prominent)
Shape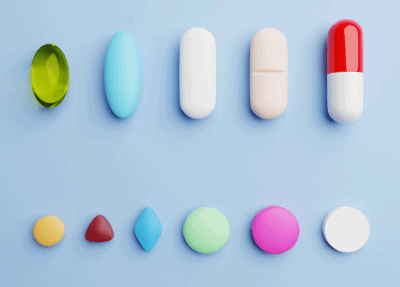 Use to find pill information by the shape of the pill or capsule. Select the shape from the dropdown menu to view all prescription drugs in that shape. Best used combined with multiple dropdown selections.
How Do I Identify Prescription Drugs? Examples of Pill Search Results
Once you have entered an adequate amount of information into the search fields and clicked 'search', the identification tool will produce all results related to the criteria you have input.
Each medication result will feature:
an image of that exact pill or capsule,
the imprint and the strength listed in milligrams.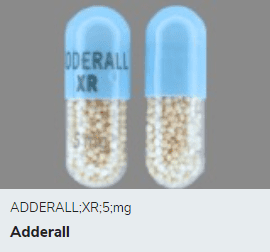 What if my search returns no results when using the Drug Genius medication identification tool?
If your search returns a 'NO RESULT FOUND' message try one of the other search method fields. If this does not display any results, we recommend taking the medication to a pharmacist and asking them to help you identify it. Never take a pill, capsule, or any form of unidentified medication.
*Please note that any drugs that show an expired date should be discarded. Prescription drug drop-off locations can be found through your local law enforcement.
Disclaimer: This tool does not constitute or replace medical advice, diagnosis, or health treatment. If you have an emergency or a serious medical question, please contact a medical professional or call 911 immediately. To see our full medical disclaimer, visit our Terms of Use page.