Icy Hot and Biofreeze are some of the most popular topical pain-relieving creams in the world of health and wellness. When comparing Biofreeze vs. Icy Hot, deciding which cream is the best option for you can be difficult.
If you suffer from everyday aches and pains, finding the right topical pain-reliever cream is crucial for proper healing. In order to know which is the better option for your needs, we've sorted through the ins and outs of these pain-relieving products to fast-track your way to relief.
What Are Topical Pain Relief Creams?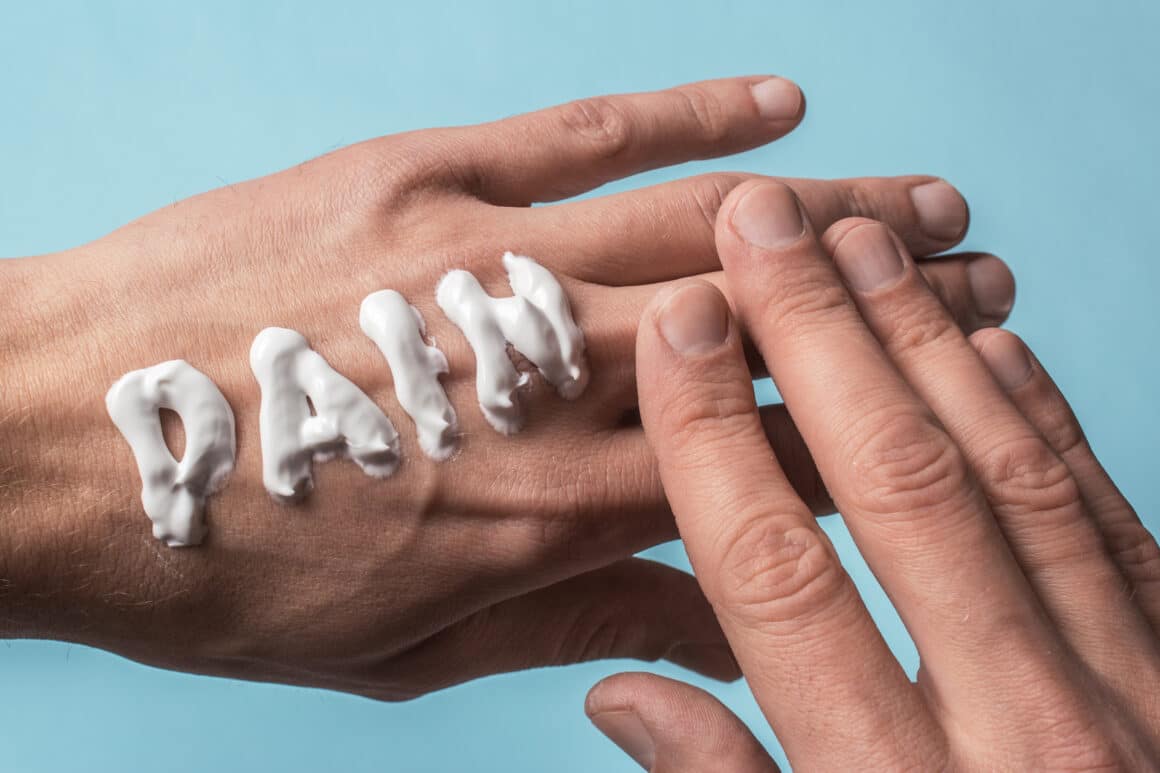 If you experience minor aches and pains or are affected by arthritis on a daily basis, chances are you've probably used the healing powers of topical pain relief cream like Icy Hot, Hot Tiger Balm, or Biofreeze before. From creams and gels to sprays and patches, topical pain medications can be found in many varieties.
Some of the most popular brands of these medications are Icy Hot and Biofreeze. In each of these forms, the medication is absorbed through the skin, allowing for targeted relief on achy muscles and joints.
Topical pain cream products typically work best on acute musculoskeletal pain, rather than chronic pain. The anti-inflammatory drugs are typically used to treat:
Arthritis pain
Minor aches and pains
Pulled or sore muscles and joints
Sprains or strains
How Do Topical Pain Relief Creams Work?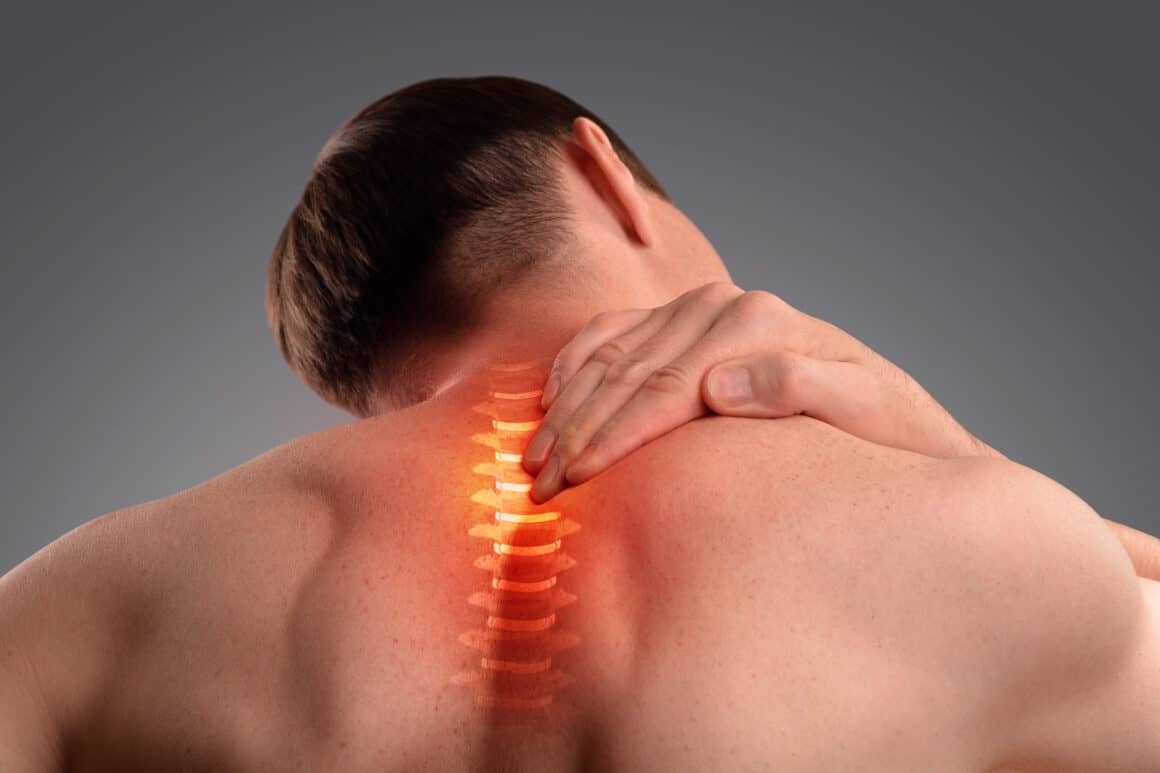 Topical pain-relief creams contain one common active ingredient known as methyl salicylate (menthol). Methyl salicylate (menthol) is naturally found in mint plants, which is why the creams typically have a minty smell and cooling sensation once you rub it into the skin.
Once applied, the methyl salicylate (menthol) from topical pain creams like Icy Hot and Biofreeze targets the brain's nerve reactors and serves as a distraction from the pain. As a result, the active ingredient menthyl salicylates rapidly penetrate the affected area, allowing for fast pain relief from sore muscles, joint pain, or arthritis.
Biofreeze vs. Icy Hot: Ingredients and Features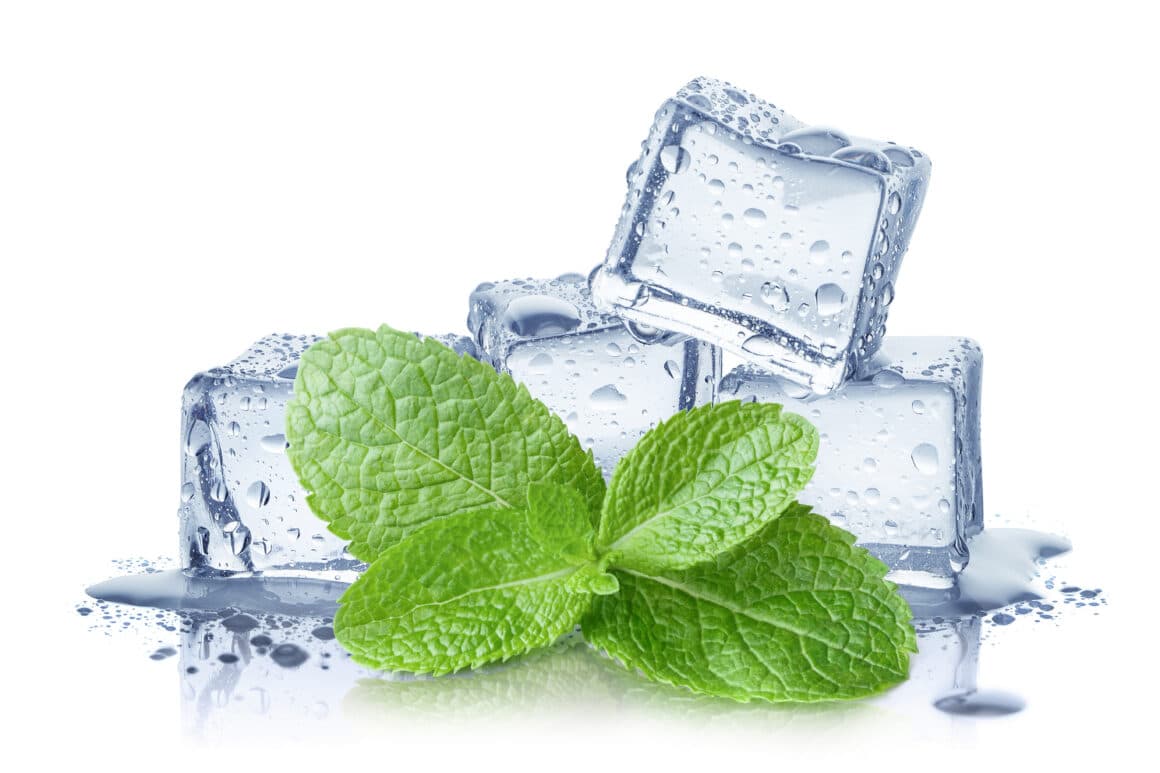 As previously mentioned, topical pain creams like Biofreeze and Icy Hot utilize ingredients like menthol in their active ingredients as a pain-reliever and anti-inflammation agent. The main difference between the active ingredients in Biofreeze vs Icy Hot is the percentage of menthol that they contain in their ingredients.
For instance, Biofreeze contains only 4% menthol in its formula, while Icy Hot contains 10% menthol. Plus, both products include ingredients like camphor, which helps reduce inflammation and irritation in the body. The rest of the active ingredients in each formula are as follows:
Biofreeze
Aloe Barbadensis Leaf Extract
Arnica Montana Flower Extract
Camphor
Burdock Extract
Boswellia Carterii Resin Extract
Glycerin
Isopropyl Alcohol
Lemon Balm Leaf Extract
Calendula Officinalis Extract
Green Tea Extract
Silica
Vitamin E
Triethanolamine
Icy Hot
Carbomer
Camphor
Cetearyl alcohol
Cetyl esters
Olathe-3 phosphate
Polysorbate 60
Stearic acid
Triethanolamine
The Similarities of Biofreeze vs. Icy Hot
Overall, there are more similarities than differences between Biofreeze and Icy Hot. As mentioned above, both Biofreeze and Icy Hot contain the active ingredient menthol to utilize its cooling and healing properties as well as its anti-inflammatory side effects on the skin.
Biofreeze and Icy Hot can be applied for the same types of injuries like sore muscles, knee pain, or back pain. Since Biofreeze and Menthol both contain menthol, the products have a minty smell to them that is a refreshing smell. The products also look similar, as the creams are both clear and thick.
The Differences of Biofreeze vs. Icy Hot
One of the main differences between Biofreeze and Icy Hot is the percentage of menthol within each of the product's formulas. While Icy Hot has a higher percentage of menthol, Biofreeze contains more active ingredients.
In terms of performance, the way the two topical products work differs greatly. When applied to the skin, Biofreeze has an icy sensation that reduces blood flow and slows down movement using just cold temperatures. On the other hand, Icy Hot uses both cold and hot temperatures to increase blood flow. Plus, Icy Hot is offered in a different form than Biofreeze including gel, roll-ons, sprays, and patches.
The Benefits of Biofreeze
When it comes down to deciding which topical cream is best for you, it's important to understand the benefits of both. That being said, the benefits of Biofreeze are:
Can relieve back pain, arthritis, knee pain, and sore muscles
Produces results quickly
Doesn't leave a sticky feeling on the skin
Only needs a small amount for application
Slows down blood flow
The Benefits of Icy Hot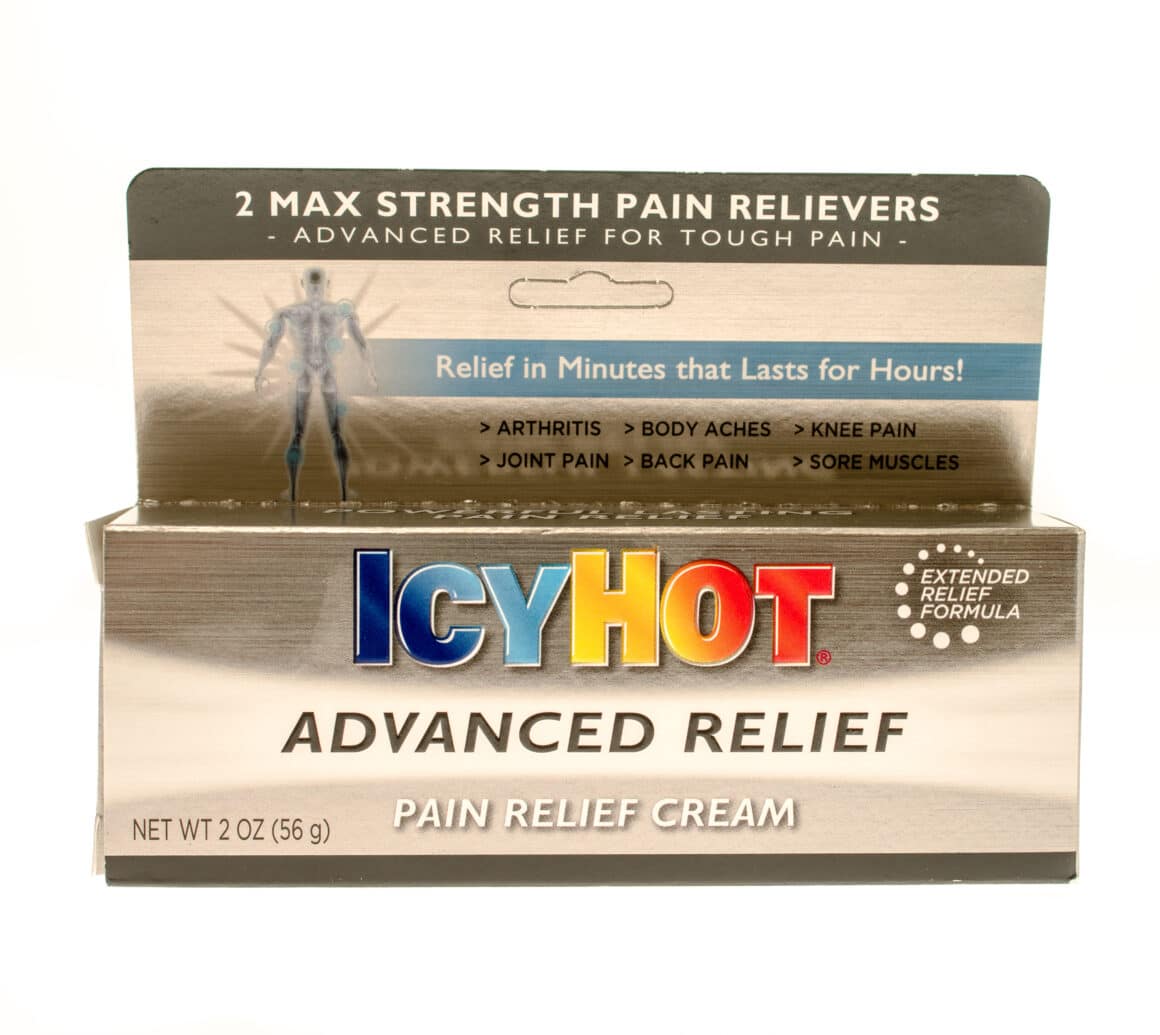 The benefits associated with Icy Hot are as follows:
Activates a cooling and hot sensation
Relieves minor and strong aches and pains
Offered in roll-ons, rubs, sprays, and patches form
Has a high percentage of menthol in the formula
Increases blood flow
How to Use Biofreeze and Icy Hot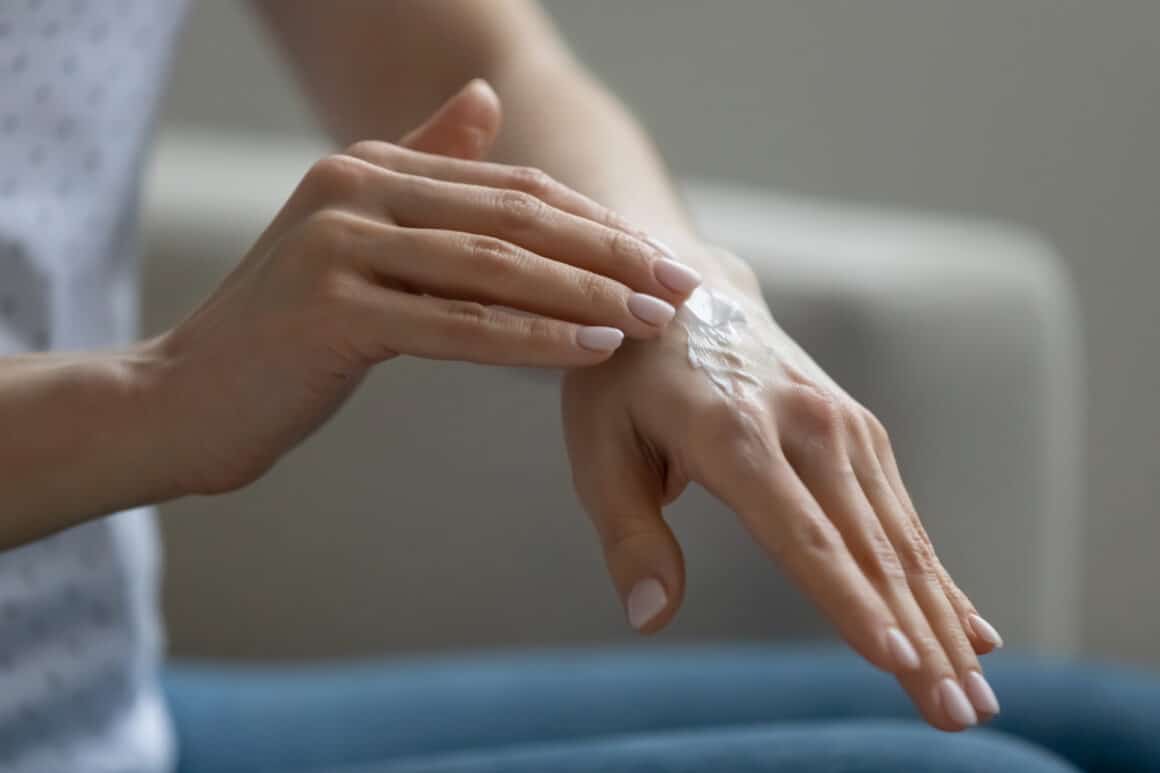 The way that you apply Biofreeze and Icy Hot for pain is the same for both medications. In order to reap the pain-relieving side effects of both of the topical medications, simply apply a thin layer of the cream or gel on your first three fingers.
Then, apply Biofreeze or Icy Hot to the affected area of your skin for your sore muscles, joint pain, or arthritis for around 2 to 3 minutes. From here, you'll experience a minty smell followed by a cooling sensation in the body because of the natural ingredients in each product.
In order to use Biofreeze or Icy Hot properly, be sure to avoid applying the cream or gel on areas with an open wound or rash, as this will worsen inflammation and pain. Once applied, avoid covering the affected area with a heating pad or bandages because it will hinder the performance of Biofreeze and Icy Hot. For best results, avoid getting the gel or cream near your eyes, ears, nose, mouth, and genitals.
Before using Biofreeze, Icy Hot, or any other pain relievers, it's advised that you consult your doctor to ensure the products are right for you. Plus, your doctor can verify that the natural ingredients in each formula will be beneficial for your sore muscles and joints.
All in all, be sure to only apply Biofreeze or Icy Hot whenever. There is no recommended amount of time to apply the cream or gel, but it's important to avoid using the products more than four times in one day unless directed otherwise by a healthcare professional.
Conclusion
Overall, Biofreeze seems to be the better choice when it comes to pain-relievers. This is because it has a stronger formula than Icy Hot which is more effective in slowing down blood flow and provides pain relief in the body caused by arthritis pain and muscle aches and pains. Plus, Biofreeze even lasts longer once applied.
In terms of the performance and effectiveness of Biofreeze vs Icy Hot, we decided that Biofreeze takes the cake. But, it all depends on your needs and what you feel is best for your sore muscles and joint pain.