2. Clinical Trials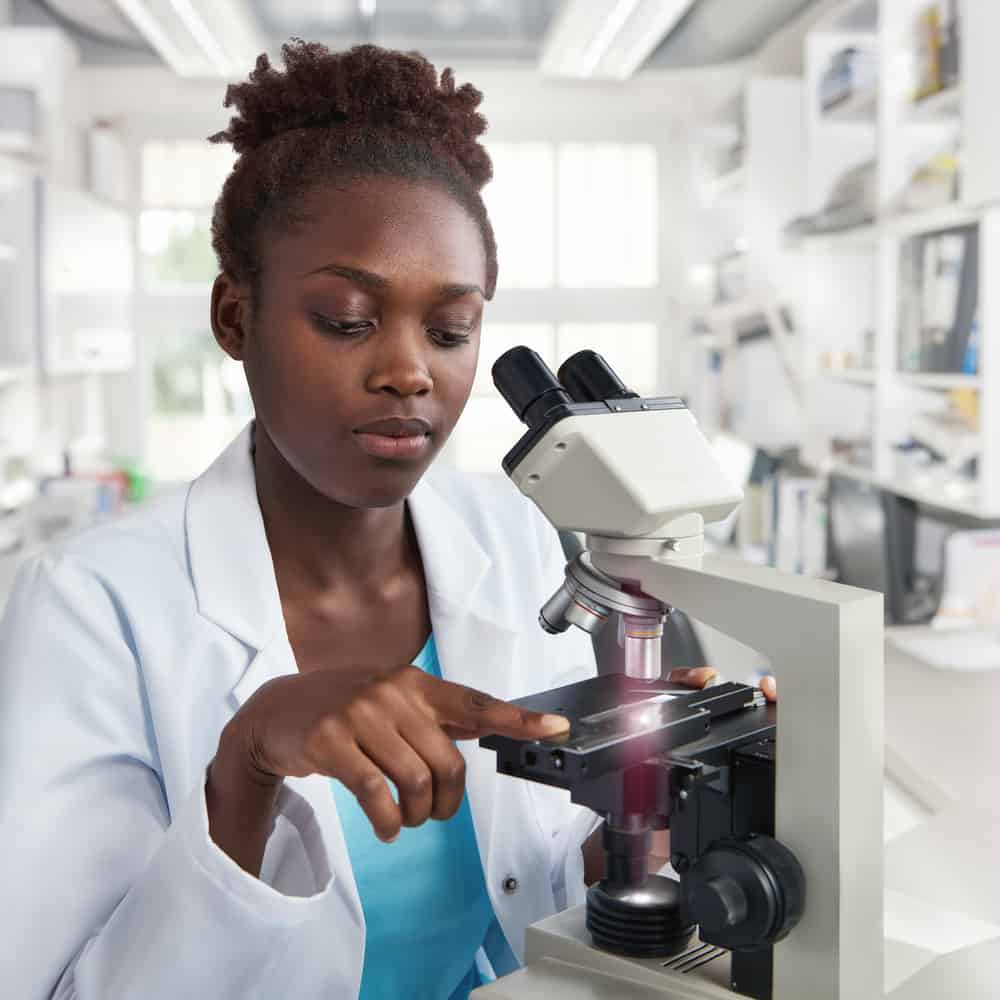 Sometimes no treatment methods currently approved are able to help someone with cancer. In such cases, enrolling in a clinical trial may be the best option.
How does it work?
Clinical trials are what any treatment has to go through before it can begin the approval process. In other words, clinical trials allow researchers to examine new methods of treatment on volunteers to examine each treatment's effectiveness.
While sometimes clinical trials are successful, it's important to note that not every tested treatment will work. Further, some patients in the trials will only receive a placebo. That is, they only think they are receiving a new treatment when they are not. Placebo use is important so that researchers have a control group with which to examine the real treatment's efficacy.
How can someone find clinical trials?
Those interested in learning more about clinical trials can search for available ones using the National Cancer Institute's database. Those interested in learning more about clinical trials supported by both private and public sources can visit the U.S. National Library of Medicine's clinical trials database.
Of course, the best course of treatment for any kind of skin carcinoma includes…